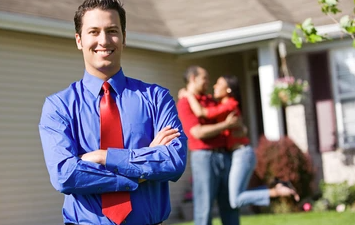 Why would now be a good time to list your home?
Average days on market are 45-60 days.
Theres more buyers flooding our area looking for properties for sale.
More buyers mean less time your home will be on the market, possibility of multiple offers.
Contact me when you're in the intitial stages of thinking about selling. I have working relaationships with experts in the following fields; plumbers, electricians, flooring, ccabinets.
Let's make sure any home improvements you do add to the selling price of your home!
Glen Stanley, Experienced Real Estate Agent for 20 years.